Tuesday 2 August 2021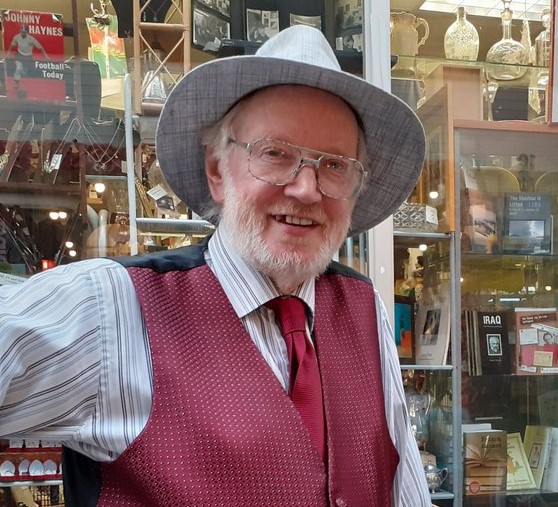 Noel Lynch, RIP
We are sad to inform you that Co-Chair of Green Party Seniors, Noel Lynch, has died.
Noel was a long-standing member of the Green Party and a well-known member in London and also in the national Party.
He contributed enormously to the Green Party over the years and he will be greatly missed by friends and colleagues who had the pleasure of knowing him.